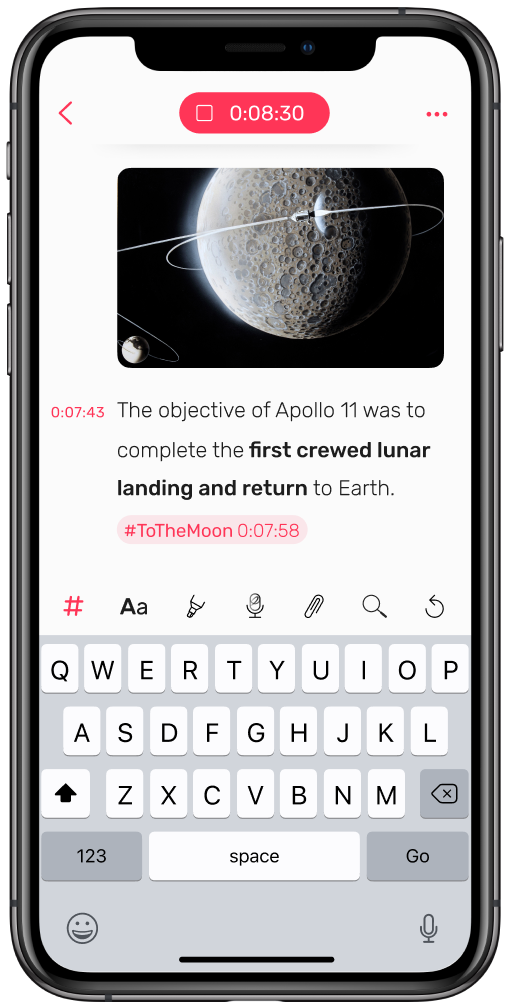 Noted is a fully
-

integrated audio recording and note

-

taking app
Noted is a fully
‑

integrated 
audio recording and 
note

‑

taking app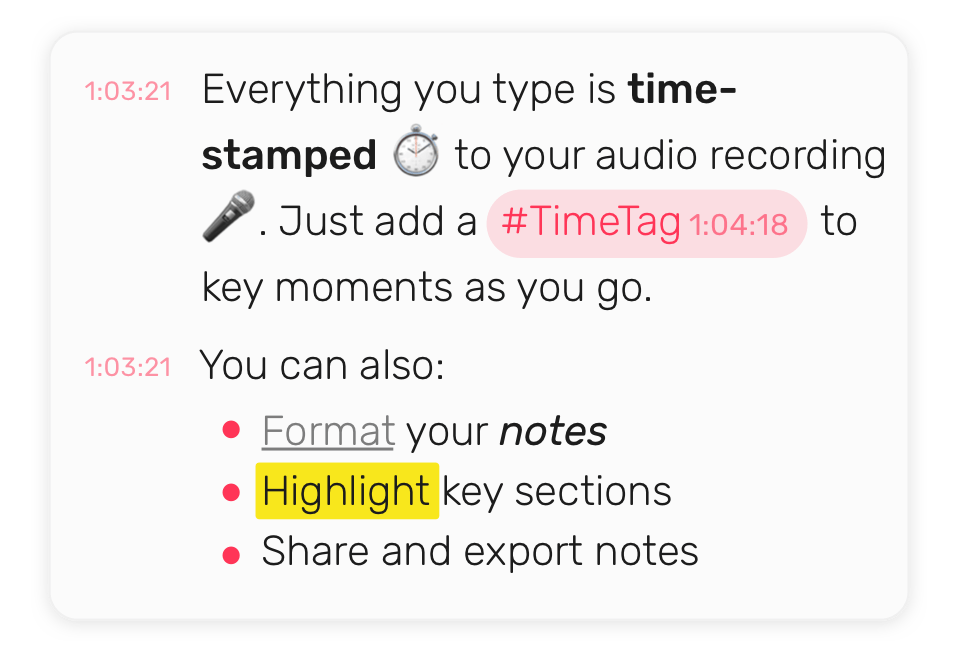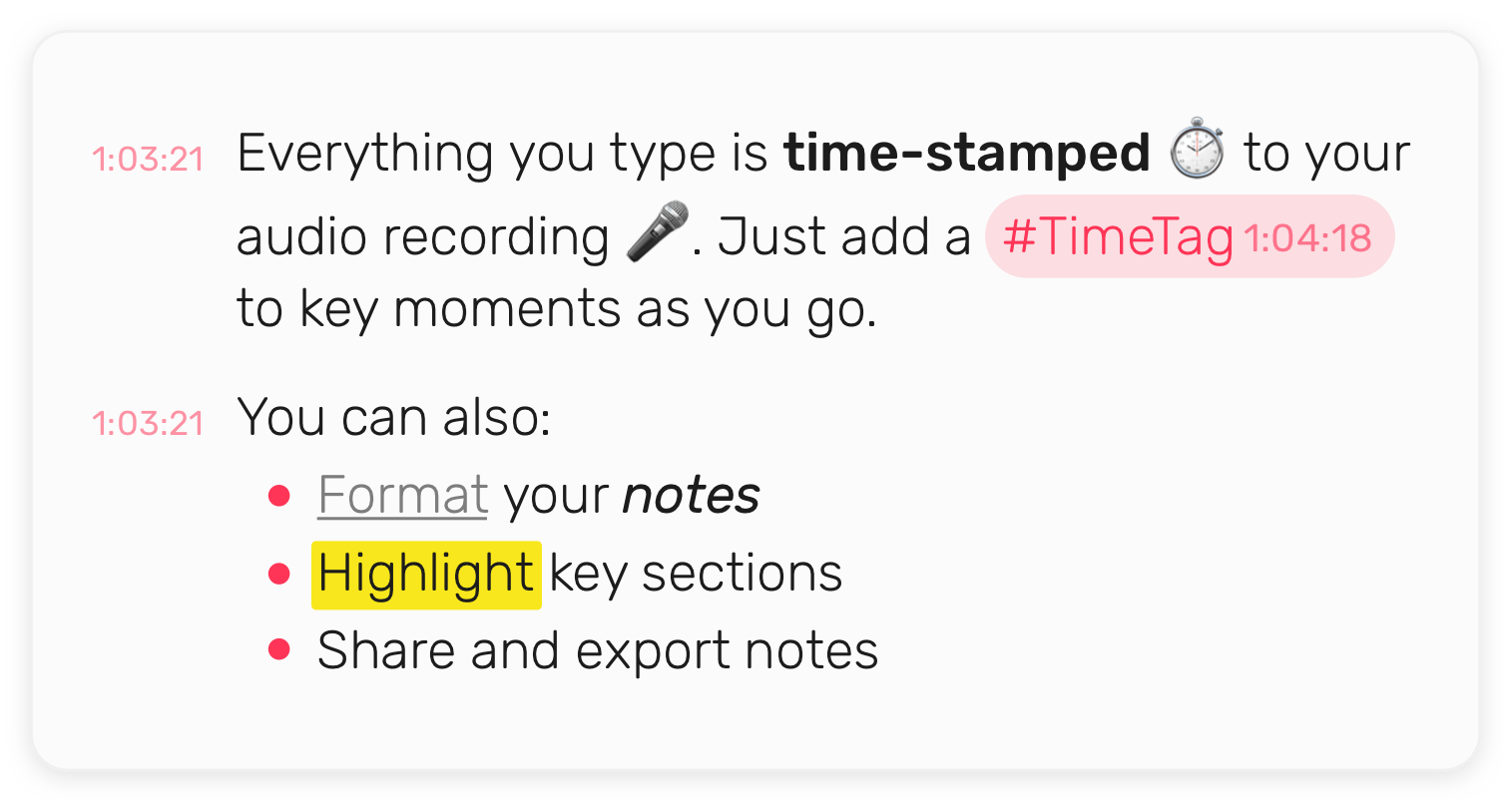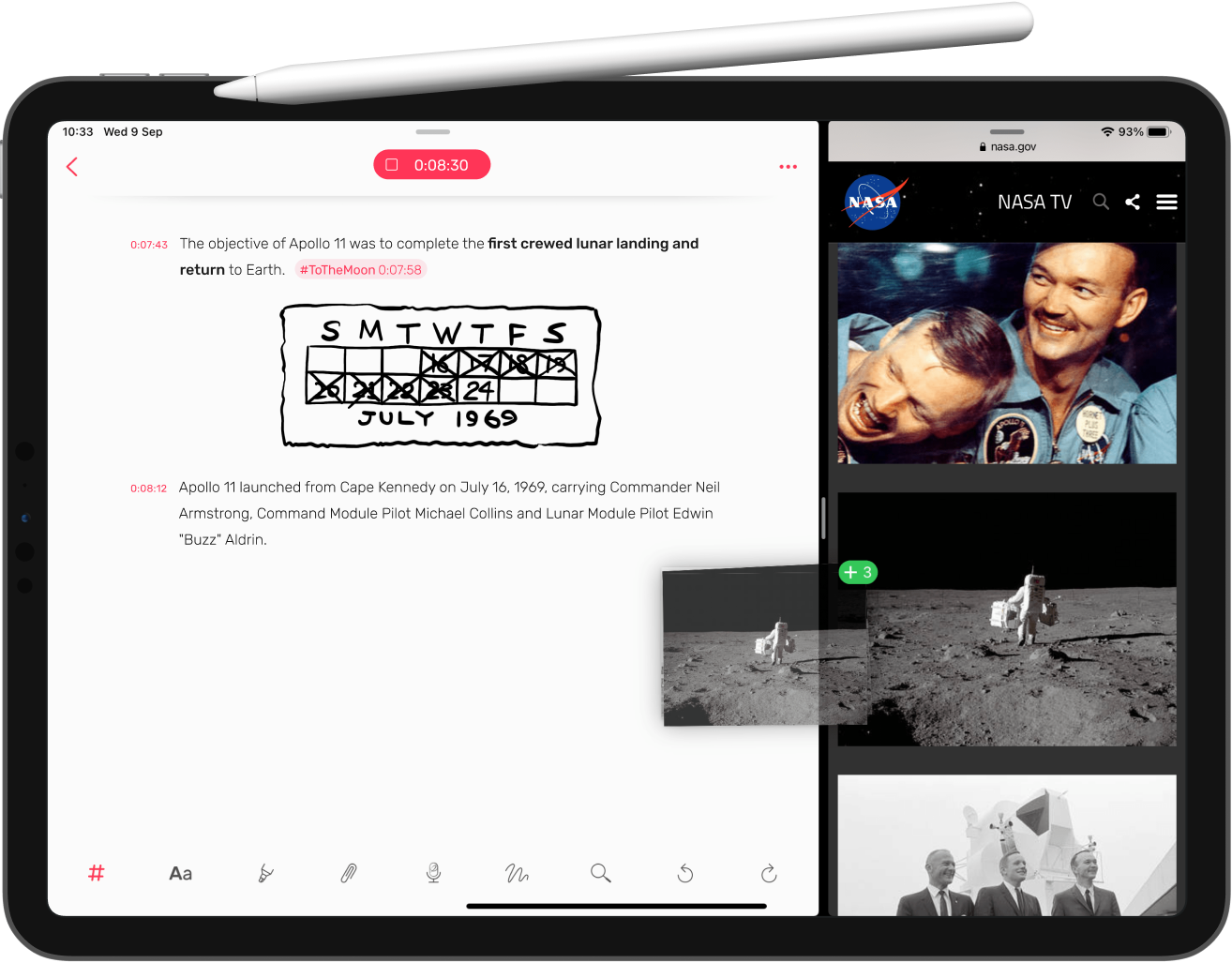 Accelerate your creativity on the iPad
With Apple Pencil support you can simply tap and start scribbling. Adjustable margins mean you have all the space you need to express yourself.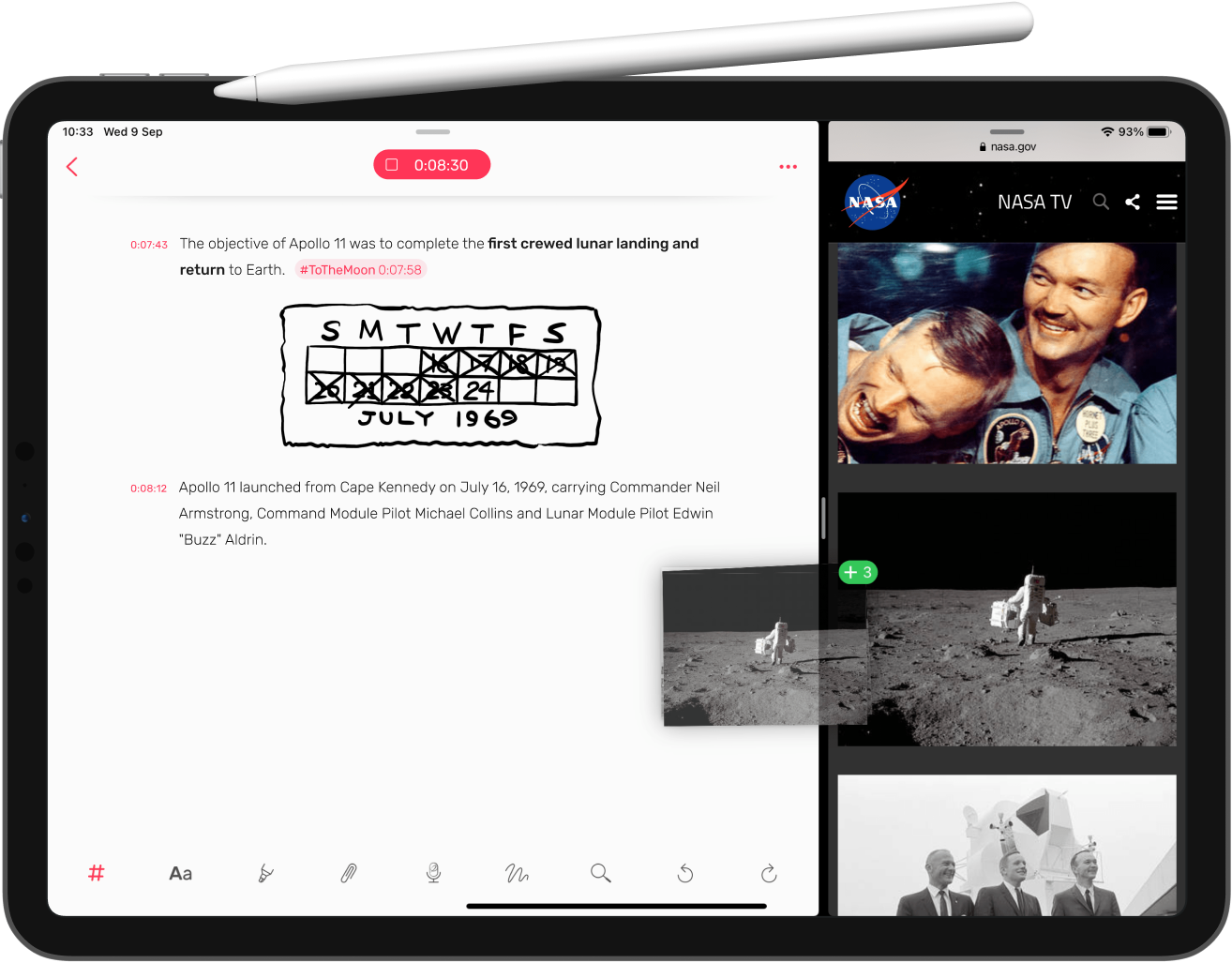 Go hands-free
Record audio anywhere directly from your wrist. Capture those spontaneous moments worth remembering.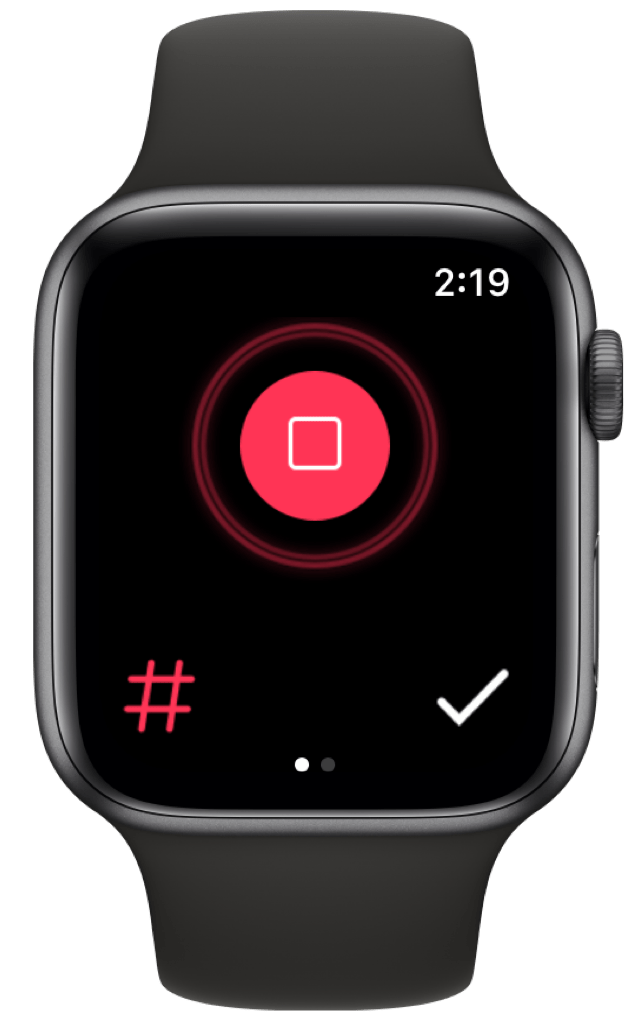 Streamline your workflow on macOS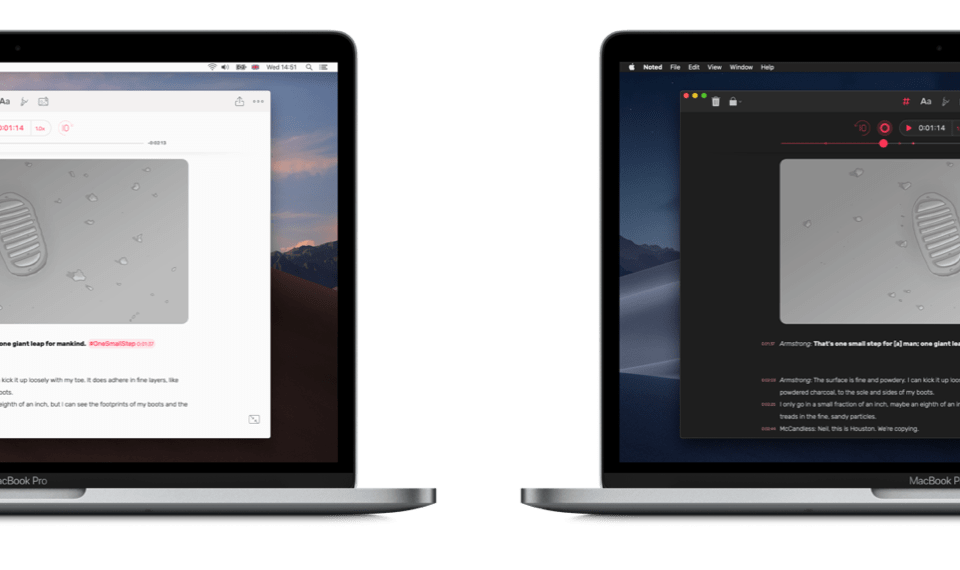 Streamline your workflow on macOS
Switch between your Mac and phone apps whenever you like. Handy for meetings or lectures, and a big win for your productivity.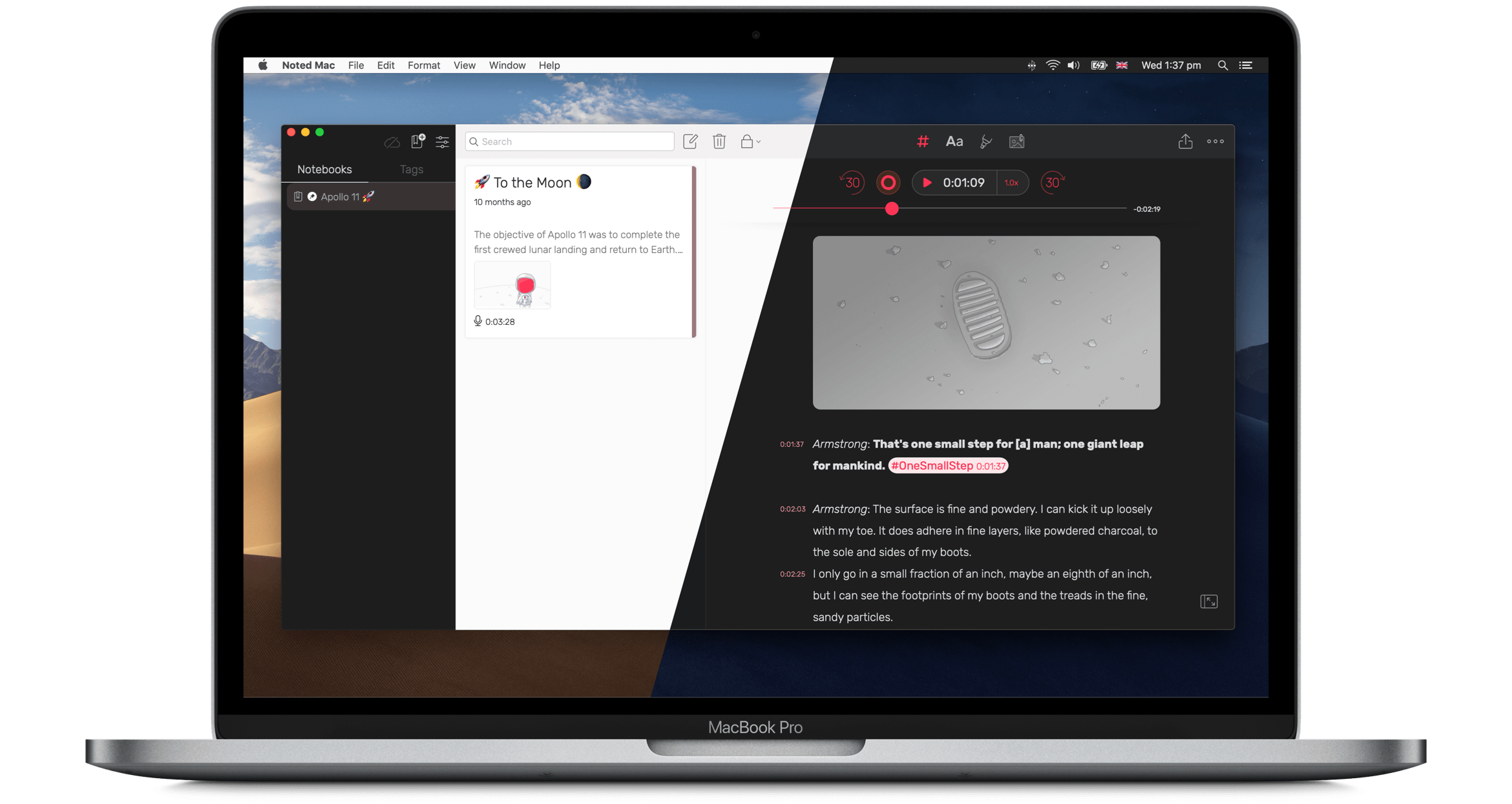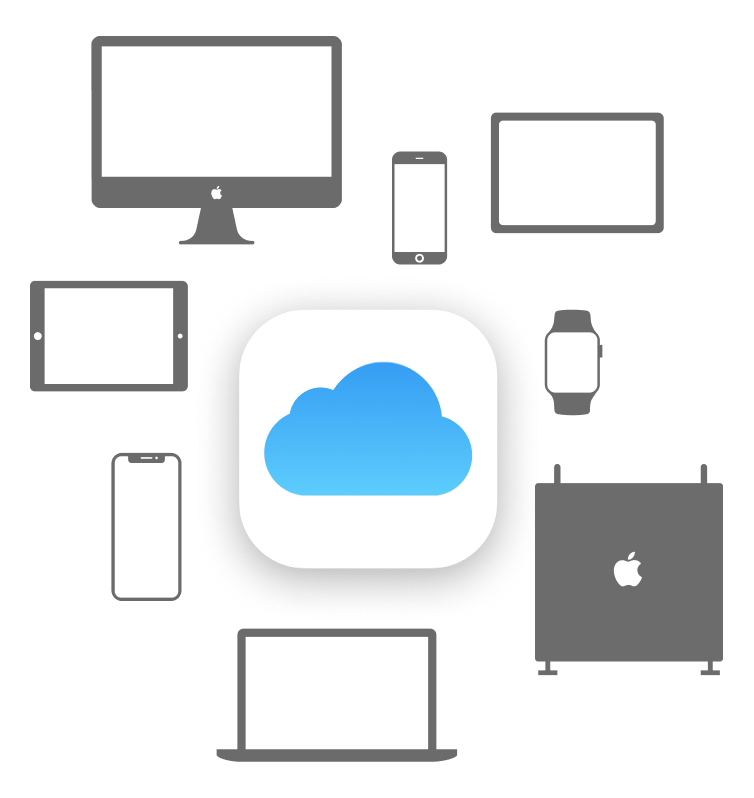 Sync your notes across all devices
Notes will be synced on iCloud so you can access them on any device, at any time.
Did we mention you can get all of the above for free? You can take note-taking to the next level with Noted+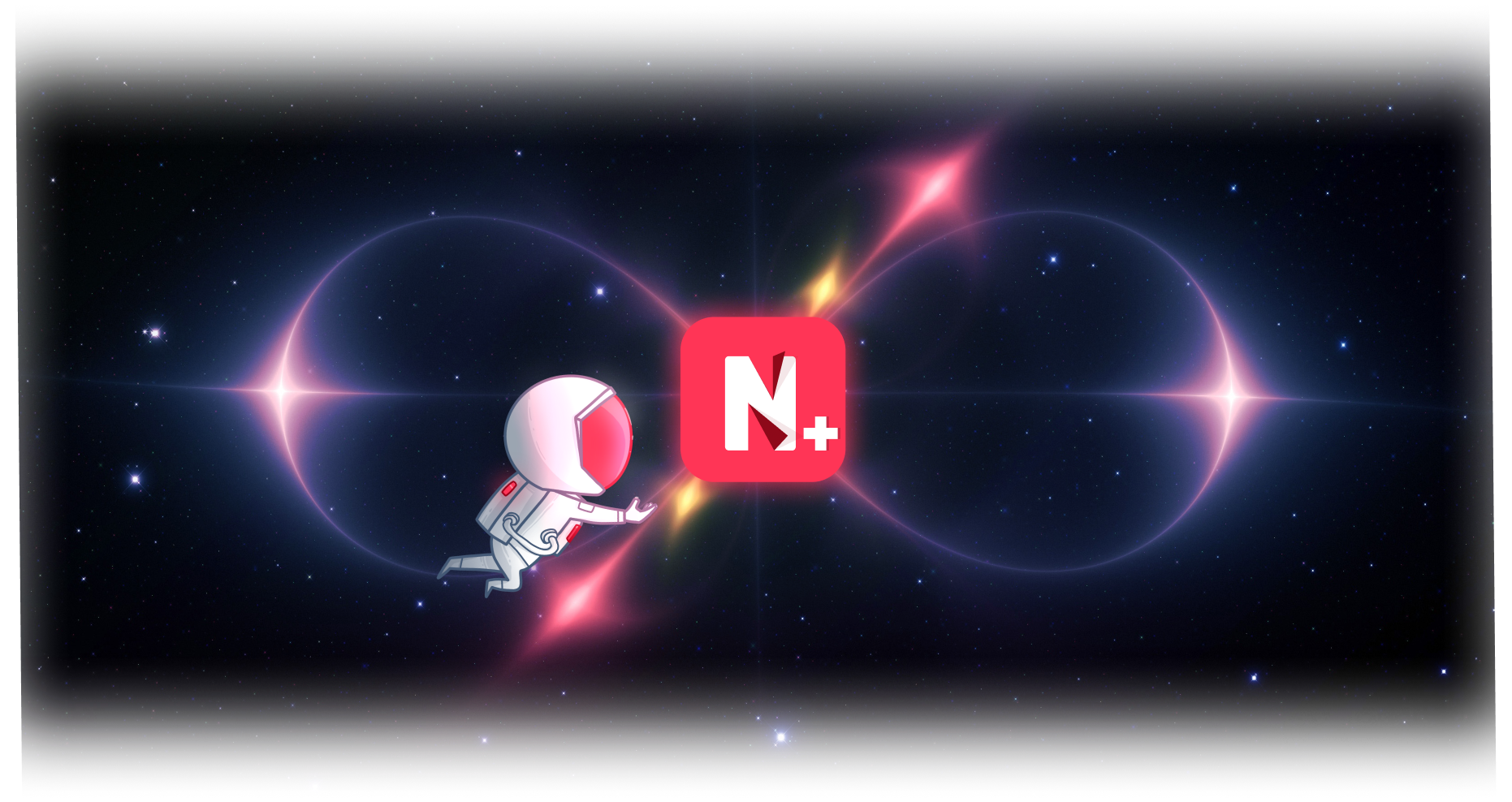 Go even further with Noted+
Become the digital note-taking master of the universe!
Dictation
Have a sudden inspiration on the go? Dictate your ideas and Noted+ will transform your voice into text.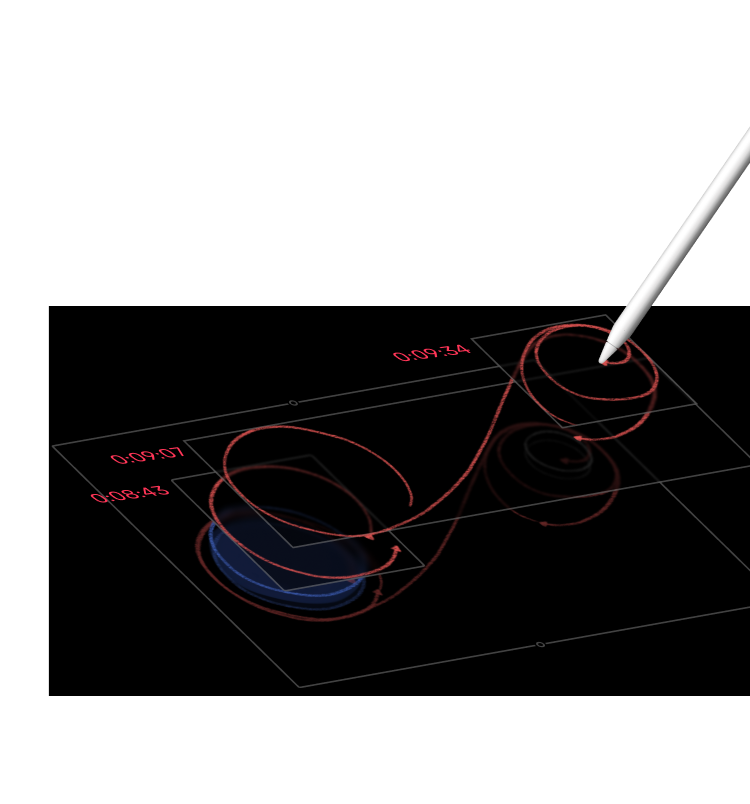 Time Stroke
Bring your drawings back to an exact stroke in time. Perfect for when you want to recreate a design or make specific edits.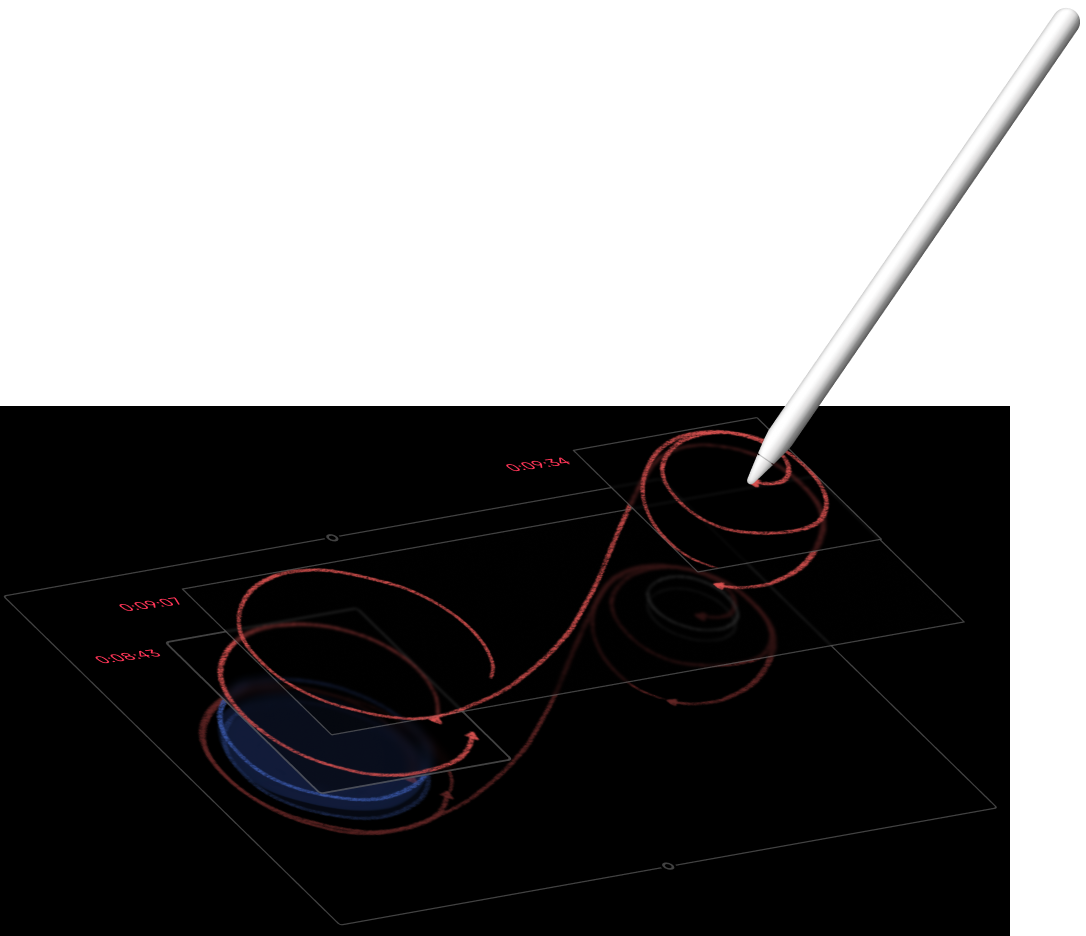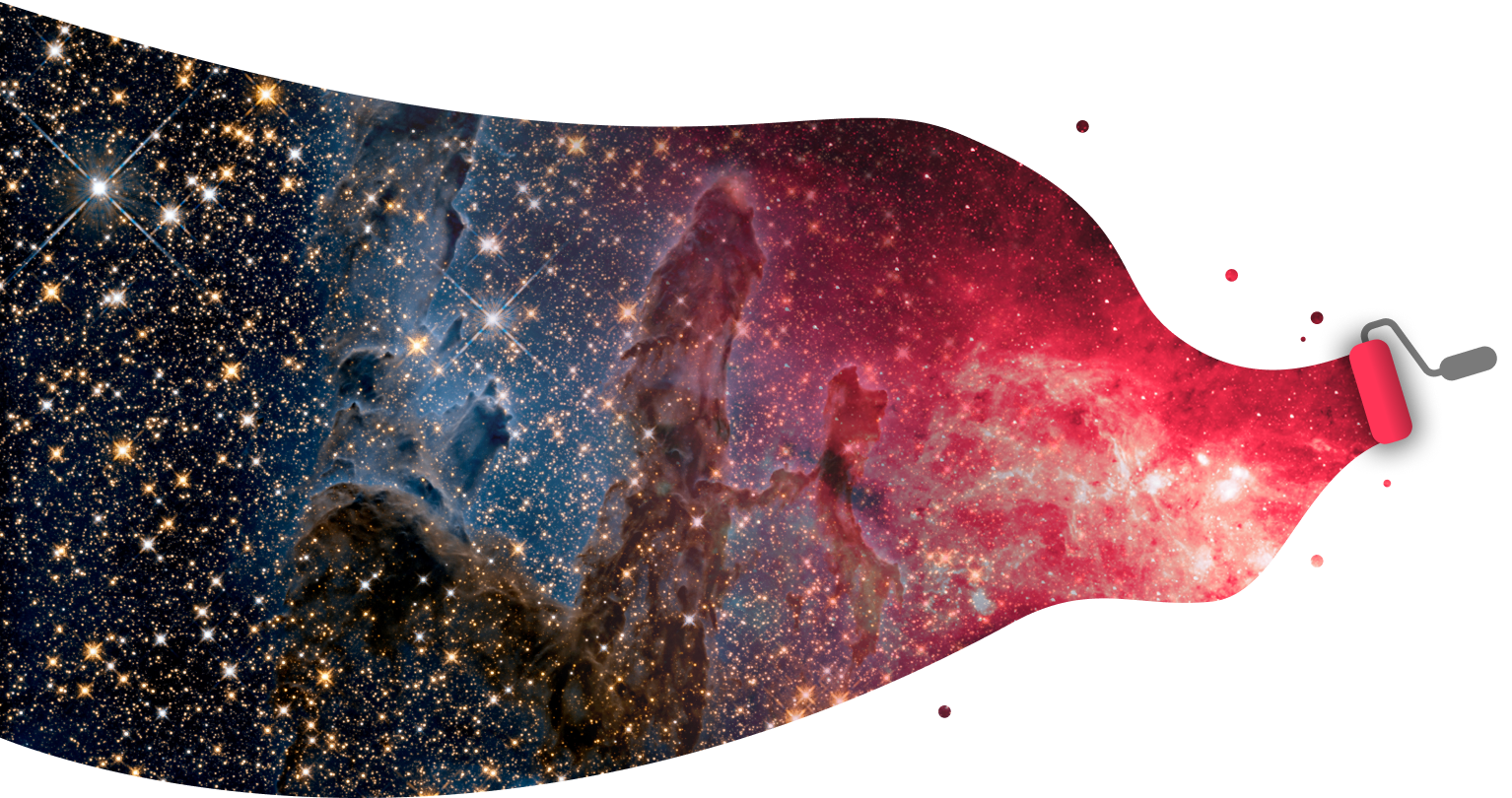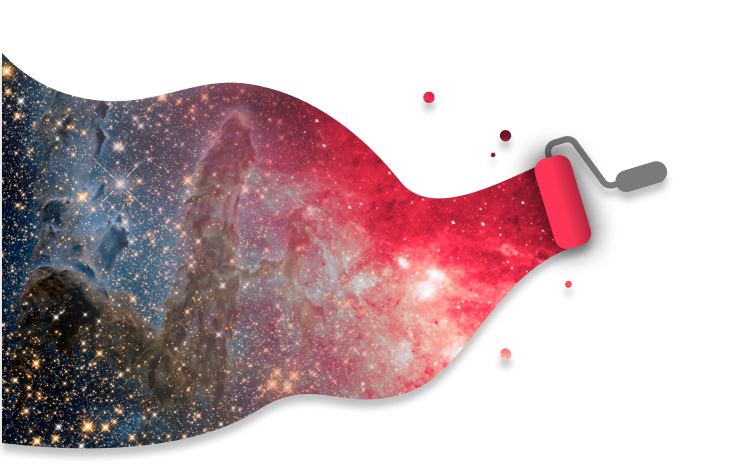 Themes
Personalise your Noted experience. Choose from light and dark themes… and the app icon on your home screen will change colour too!
Intelligent Playback
Machine learning detects and skips background noise and silence in your recording, and jumps straight to the most important bits.
Export PDF
Adjust margins
Share note via web
Date format
Noise reduction
Skip time
EQ
Archive notes
Recording qualities
Import documents
Highly Highly recommended!!!
...I also love how I can quickly access my notes with my phone, ipad and Mac. Makes my life so much more organized!
As a third year university student I absolutely love this app! Allows me to record my lectures, take notes and pictures at the same time and it's so easy to go back to my notes and see what exactly has been said at that exact moment.
Surprising new tool
Nov 17, 2018
Coffeeshopjoe
...I was able to review a 5 hour meeting in less than 30 minutes. This is going to change the game for me.