Our Black Friday offer has landed!
We're absolutely over the moon to announce that this Black Friday weekend, we're giving both new and current Noted+ users 50% off one year subscription to help you in your endeavour to take better, smarter notes.
Redeem Now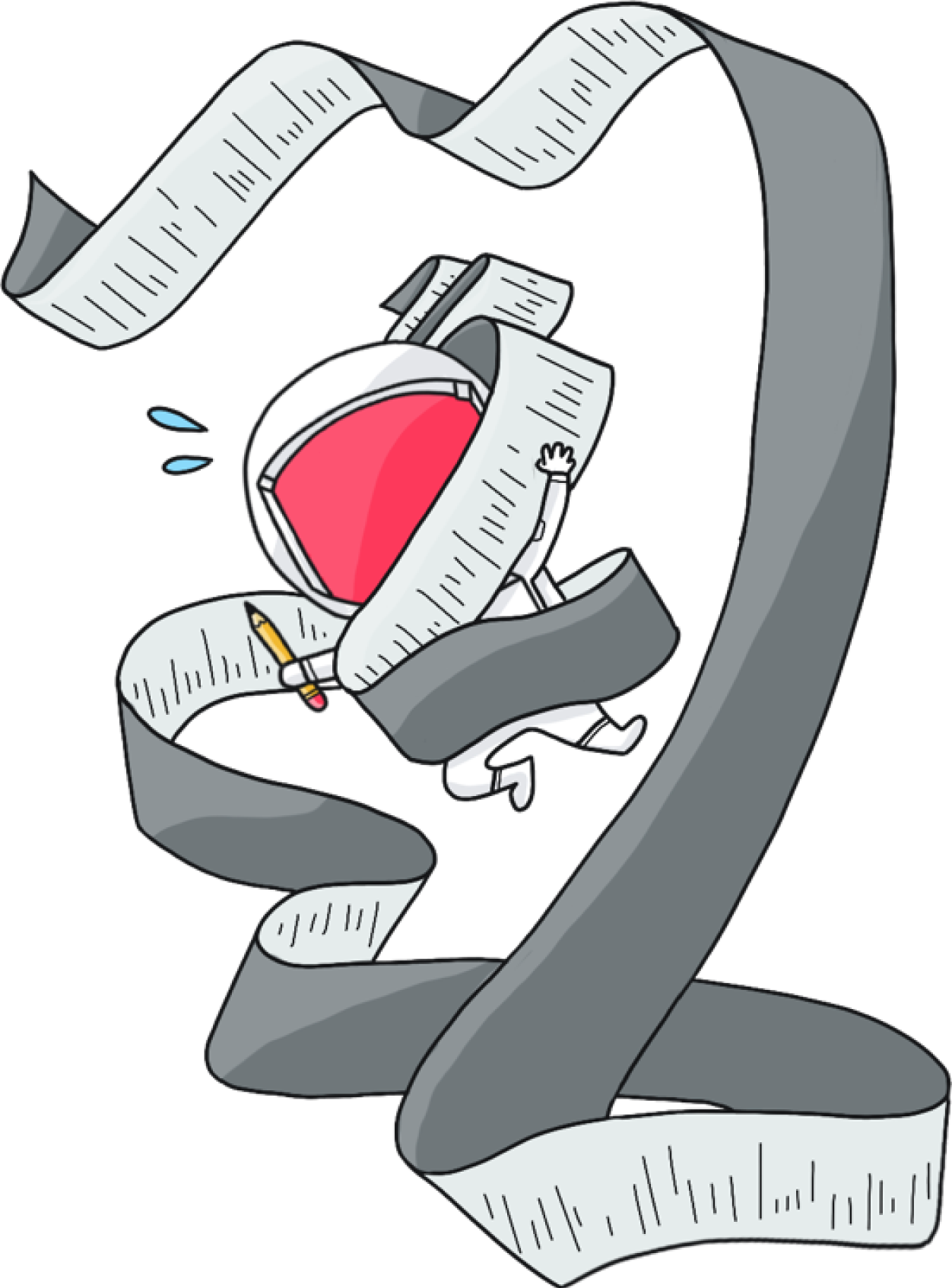 ---
FAQs
Can anyone redeem this offer?
Unfortunately this offer is only available to iOS 14 users.
Until when is this offer valid?
Our Black Friday offer is valid until midnight 30 November 2020.
Do I have to pay to download Noted?
No. Noted is completely free to download and use, but if you want to boost your note-taking, this is the perfect time to subscribe to Noted+!
Can I still claim my one-week free trial if I redeem the Black Friday offer?
Unfortunately not. The Black Friday offer applies only to upfront purchases of our yearly subscription.
What are the benefits of Noted+?
Noted+ users enjoy a myriad of benefits – from on-the-go dictation to out-of-this-world space themes – and we're constantly adding more exclusive features to the app, too.
You can read more about Noted+ here.
What if I'm already subscribed to Noted+?
Don't worry, your half-price subscription will be added to your account, which will renew automatically at the end of your current billing cycle.
---
Any more questions?
Ask us on social media. You can find us on Facebook, Twitter, and Instagram.