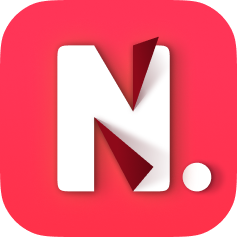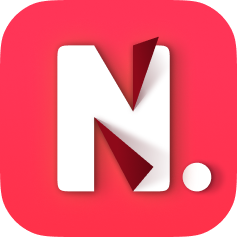 Level up your video journaling experience
Quickly jot down all thoughts; refine and review every detail later.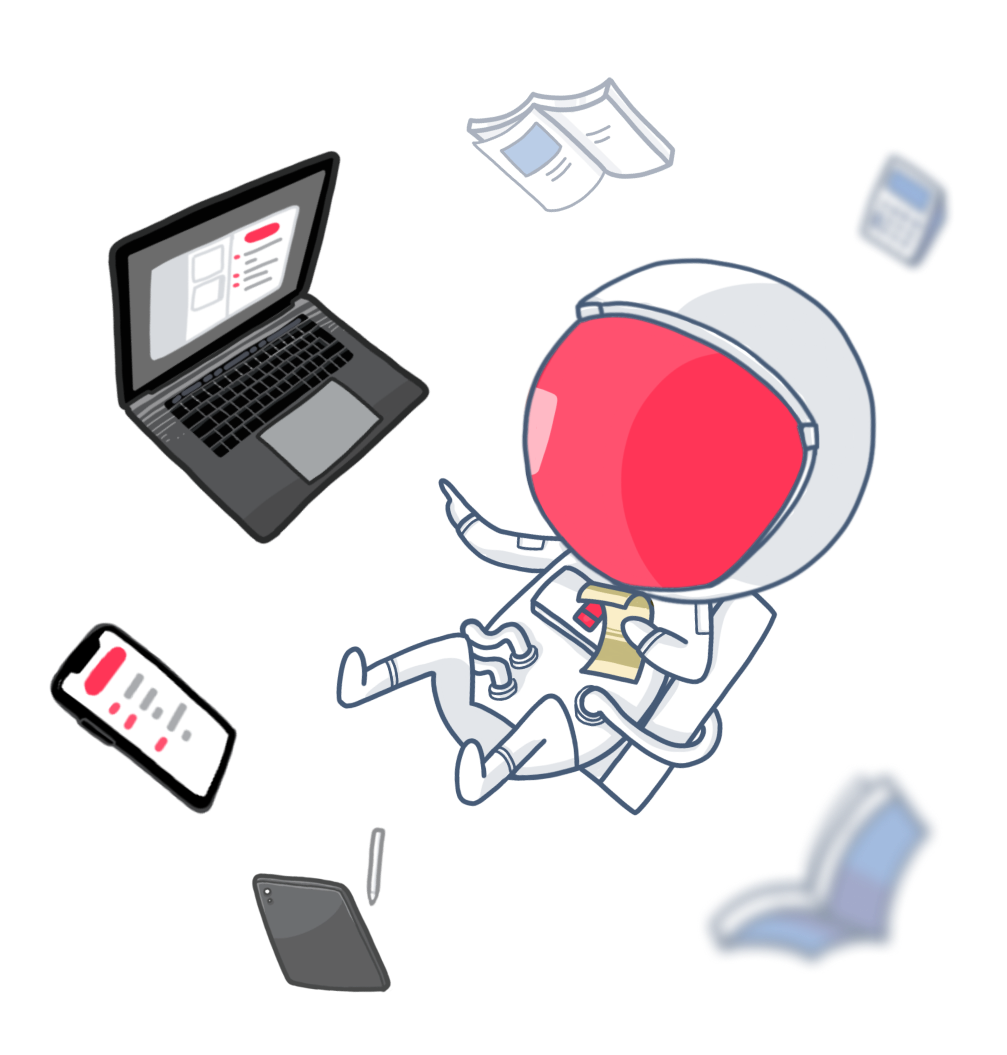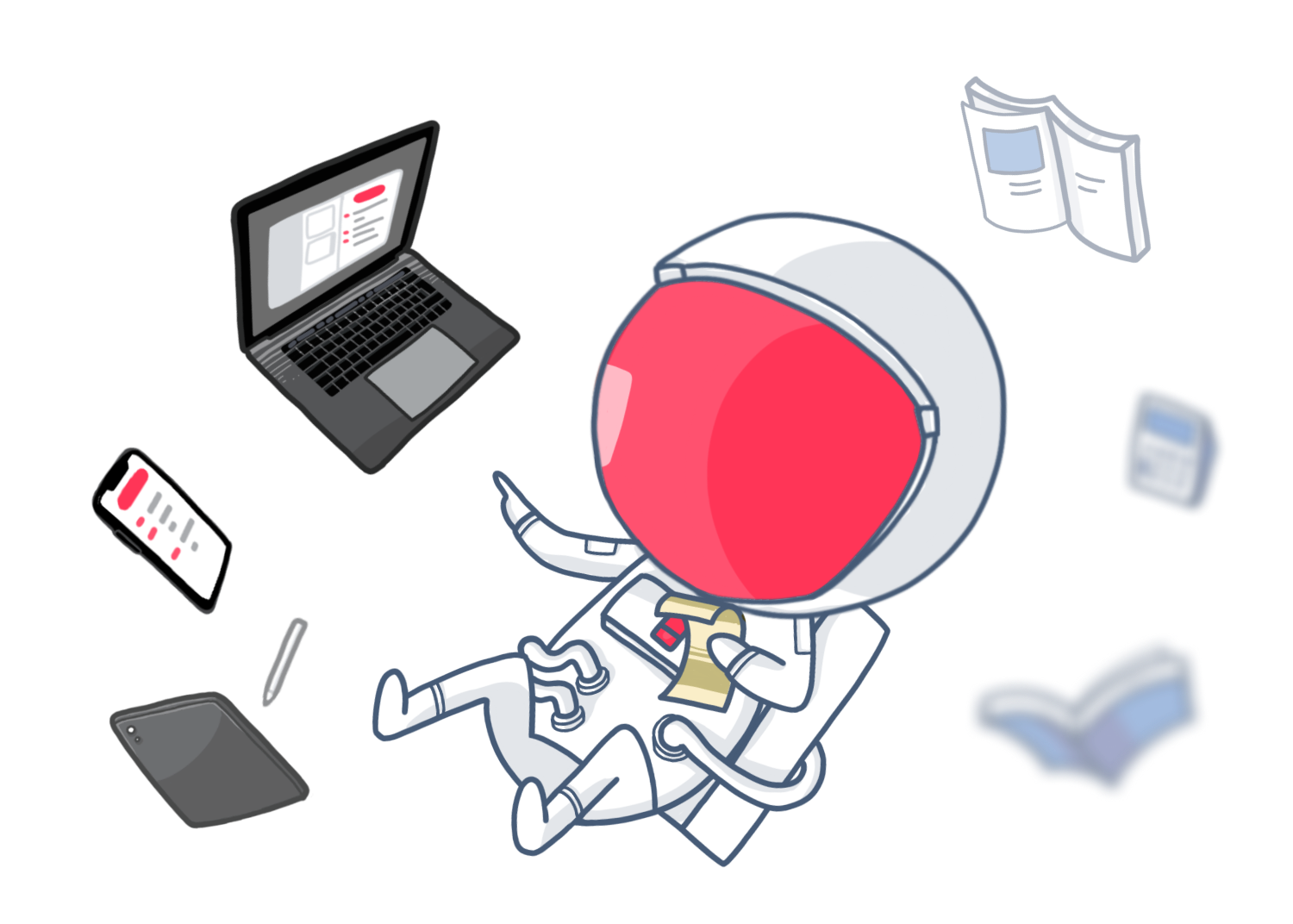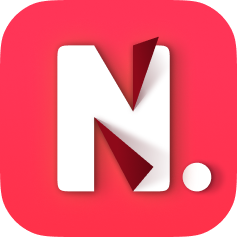 Mark key moments 
in your recordings 
with #TimeTags
Instantly replay any #Inspiration #ImportantMoment #CreativeIdea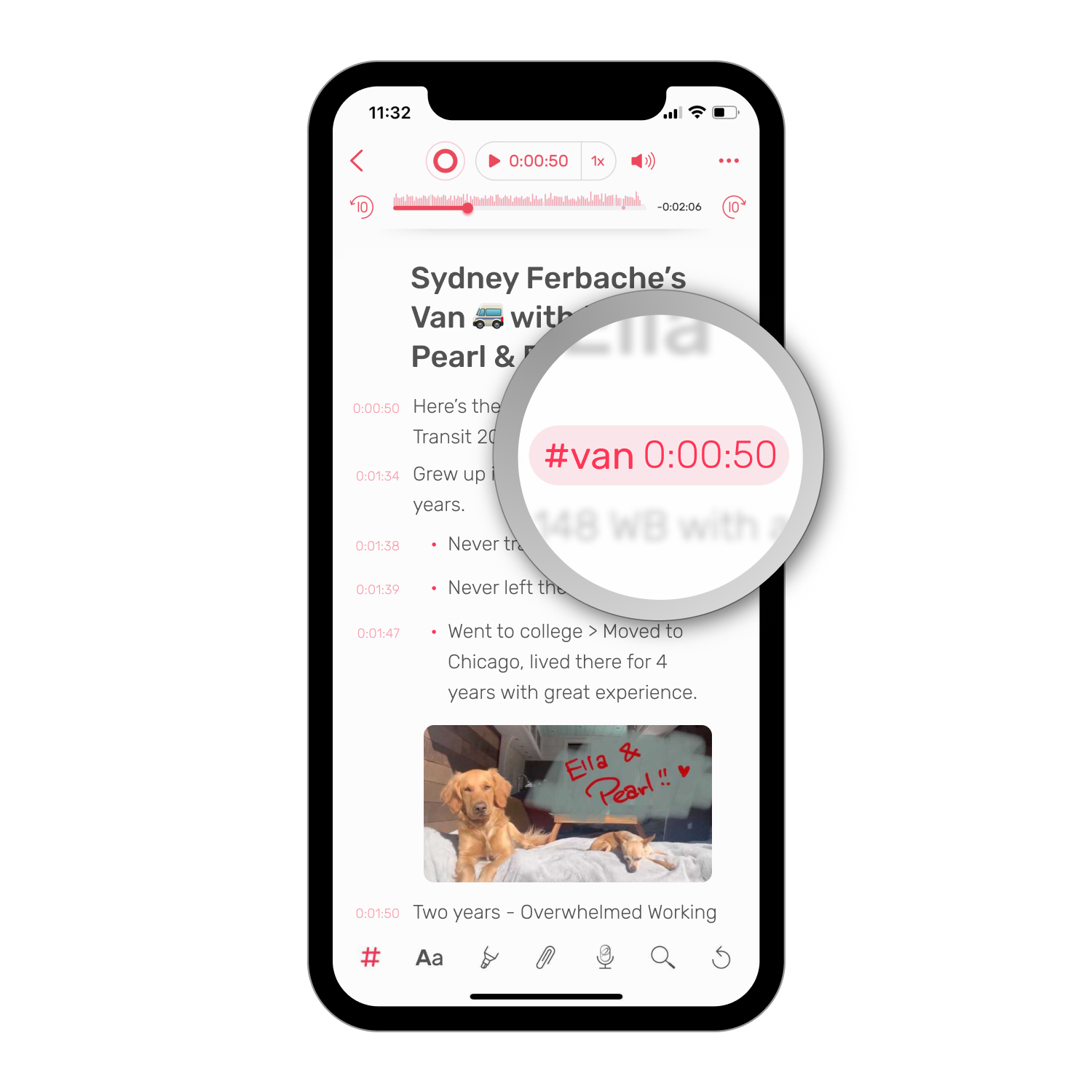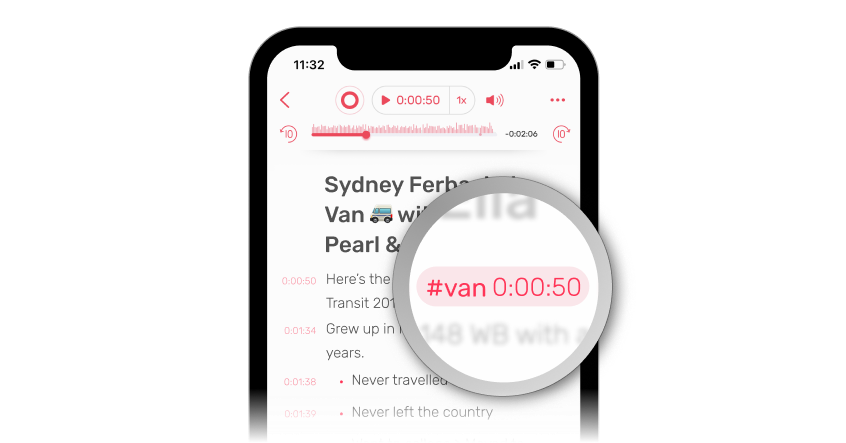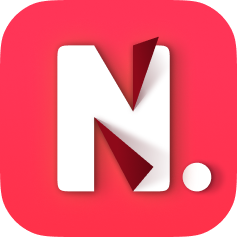 Relive special events through video or audio
Import media files and add notes to enrich your journal.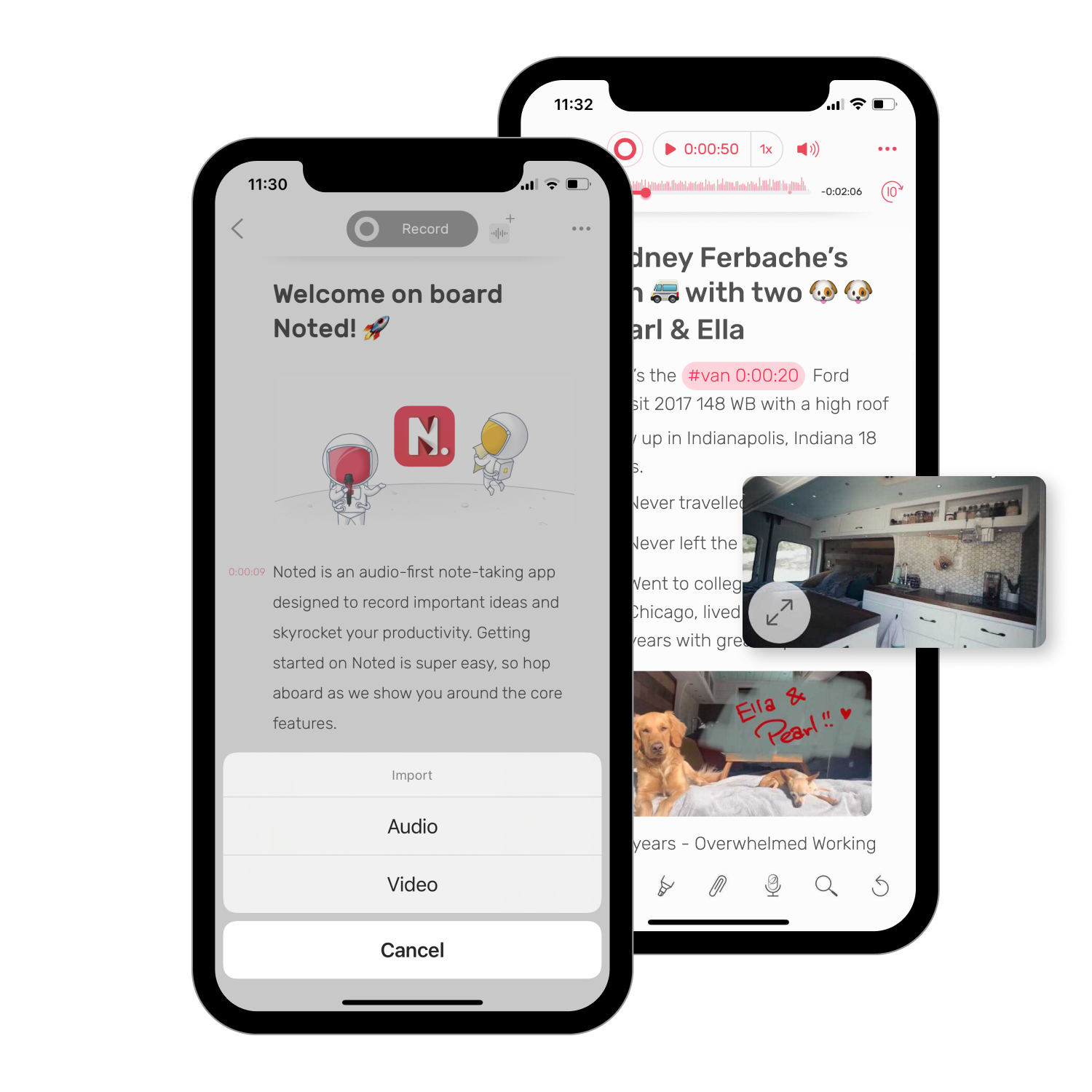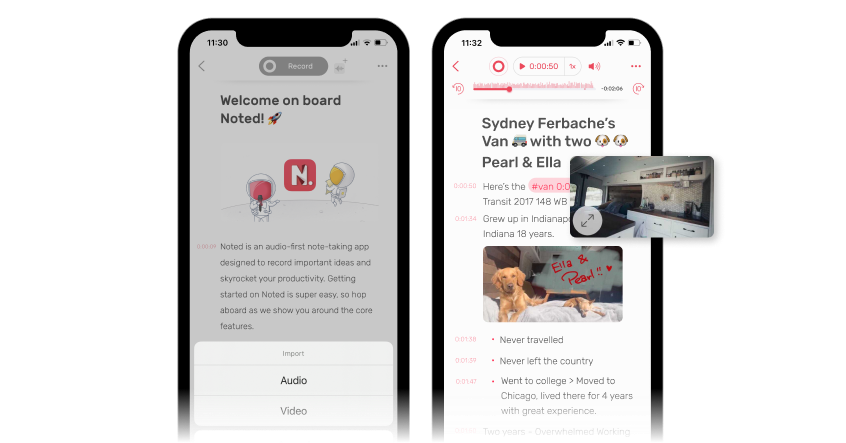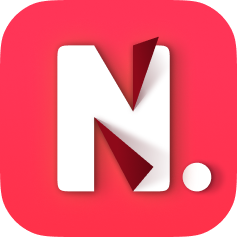 Check out more exciting features
Web sharing, audio trimming, timestroke, themes, and more.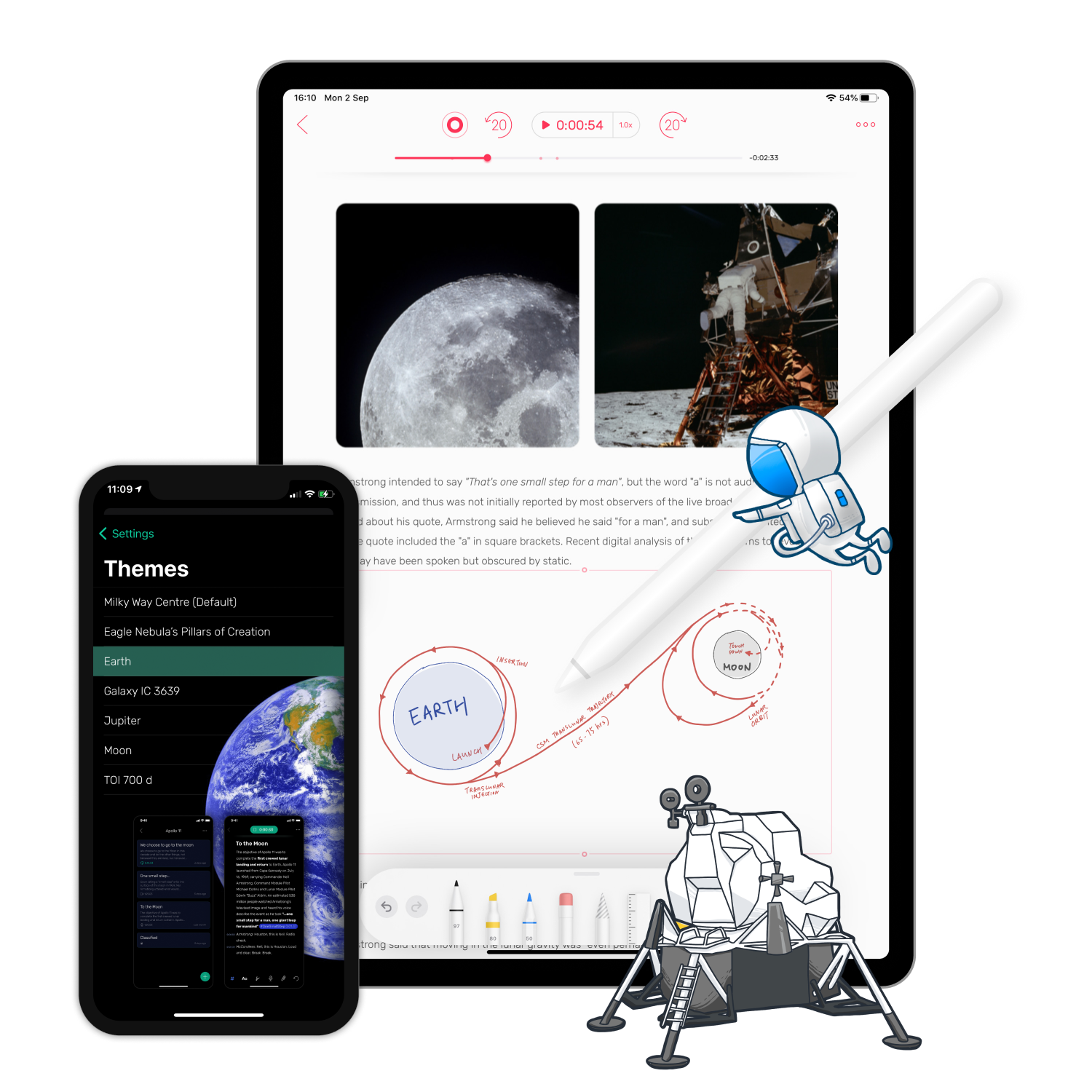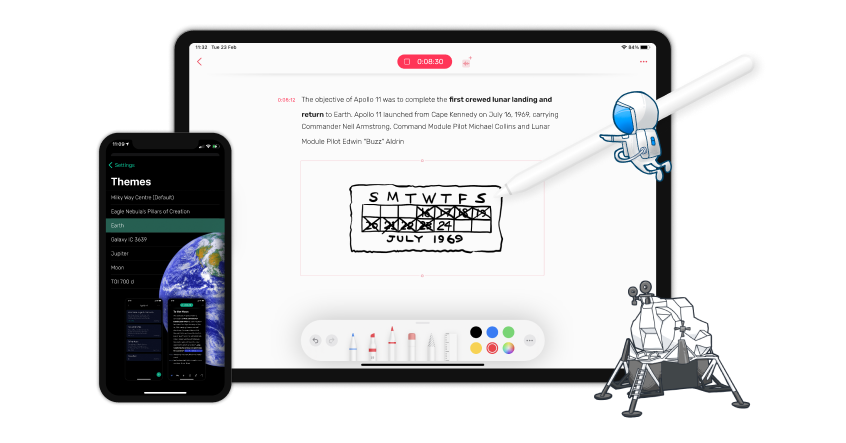 THE BEST!
I have ADHD and this is a game changer formy brain! To capture audio along with my notes is life changing!
... I never miss anything now when I use this app to capture meetings, presentations, you name it!
Great app and amazing
customer service!
Been pleased to see this app improve and particularly excited by dictation feature just added. Ran into an odd issue but support was astonishingly fast. Love that I can synchronize across phone, ipad, and mac. Highly recommend giving this a try!!