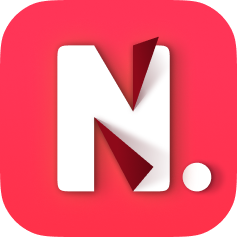 Get the most out of your meetings with
Noted+.
Here's how you can unlock workplace efficiency using Noted+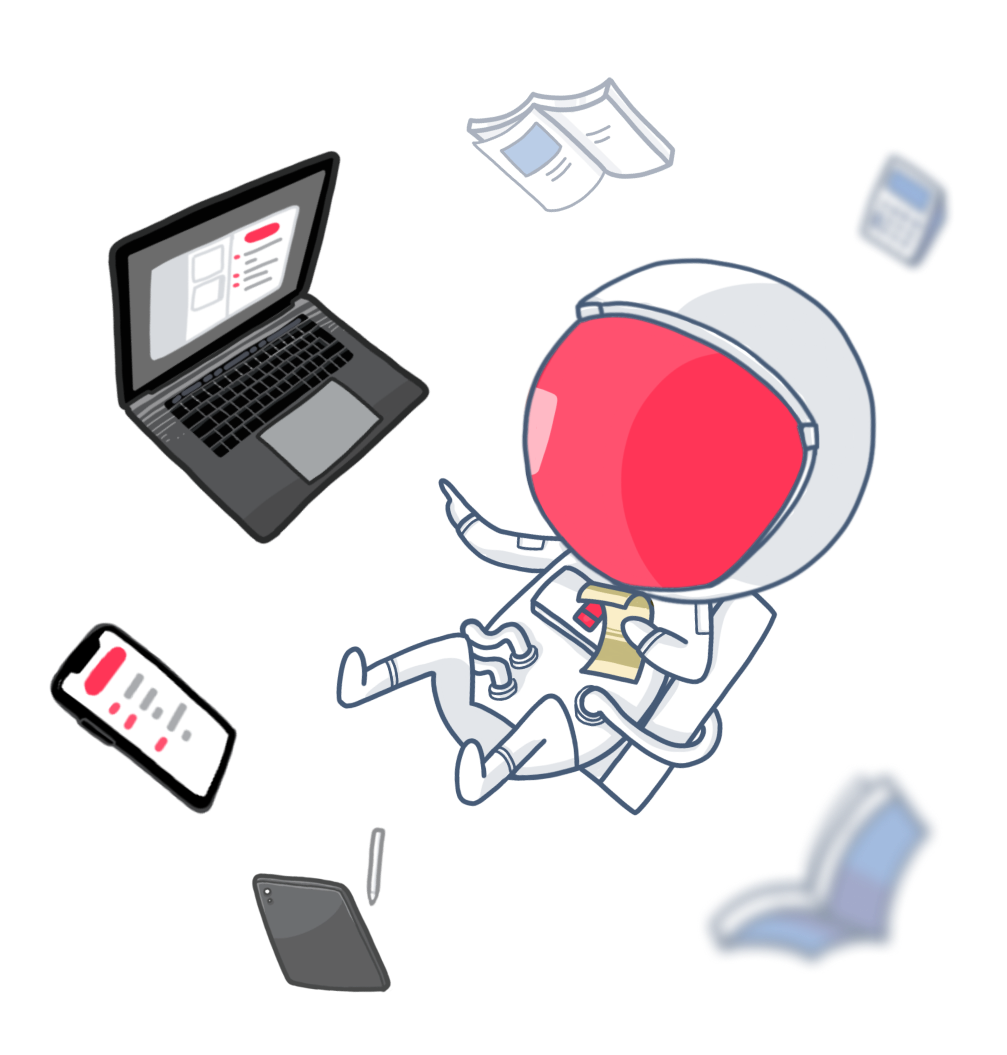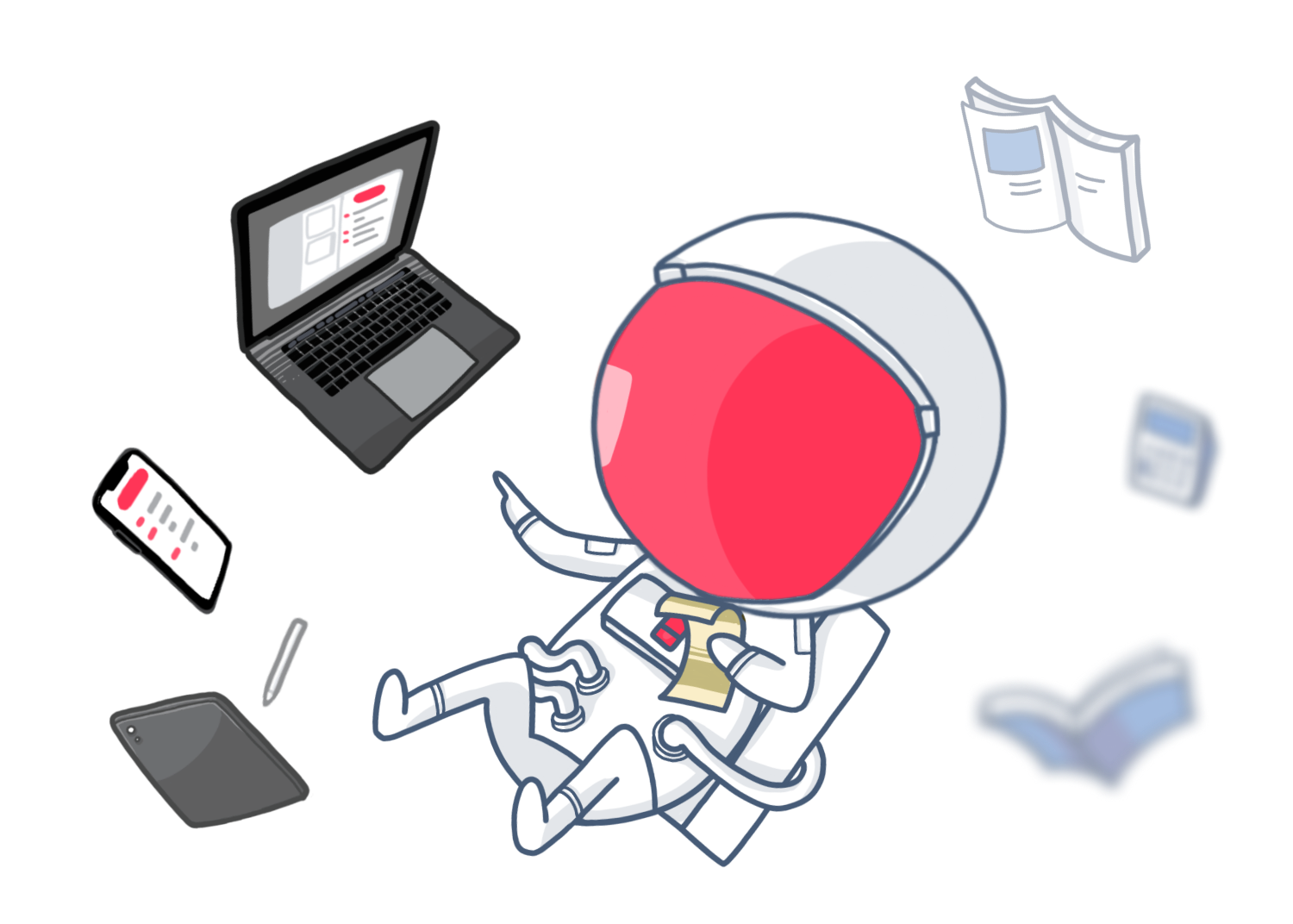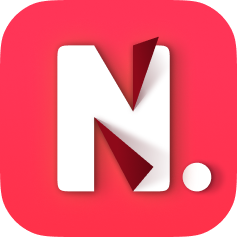 Mark key moments in your recordings with
#TimeTags
Instantly recall #DueDates, #Ideas, etc.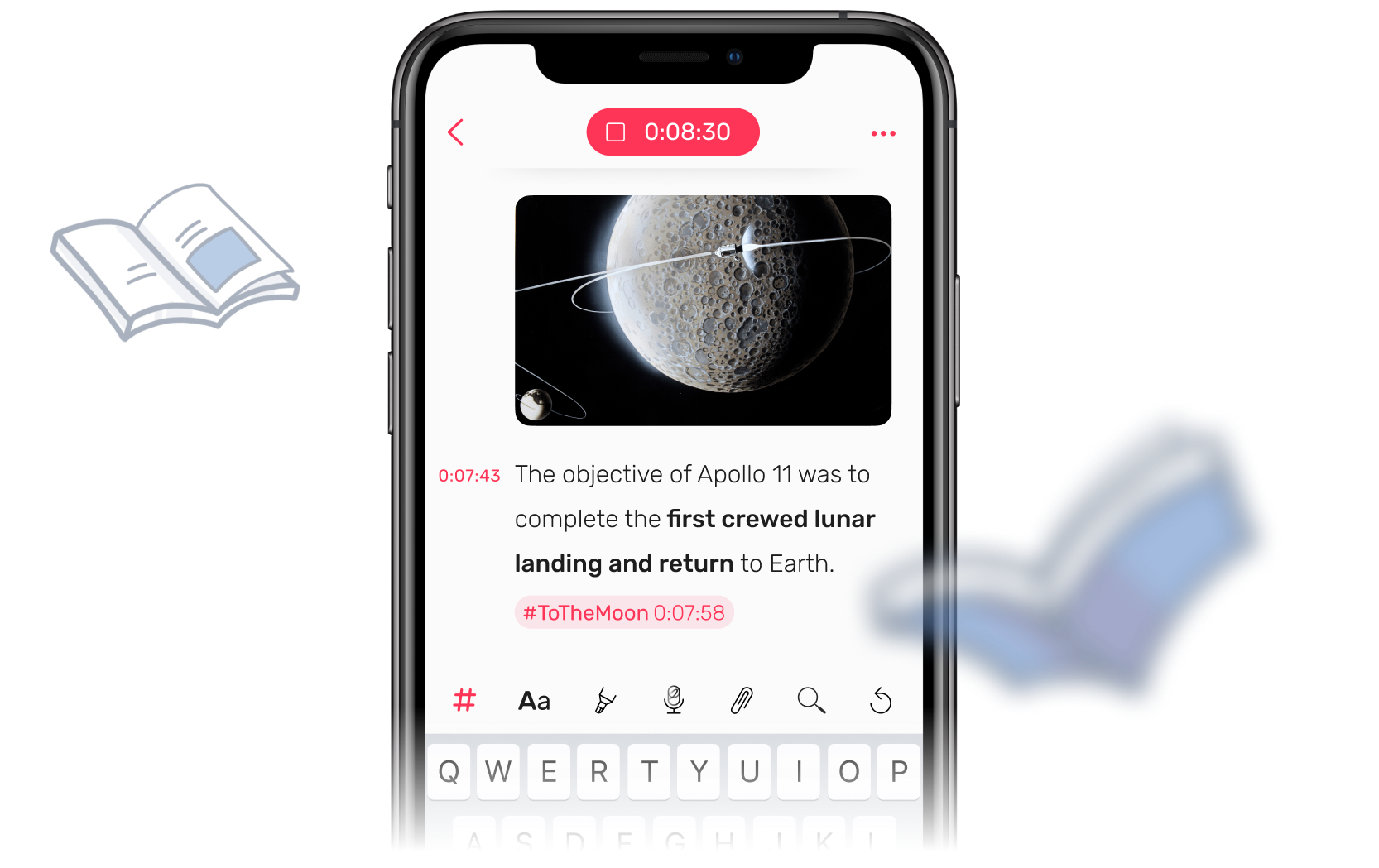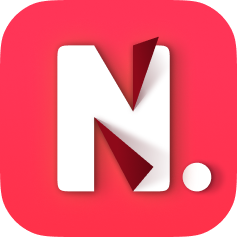 Record Zoom calls

and take notes in real time

Never miss a single detail again.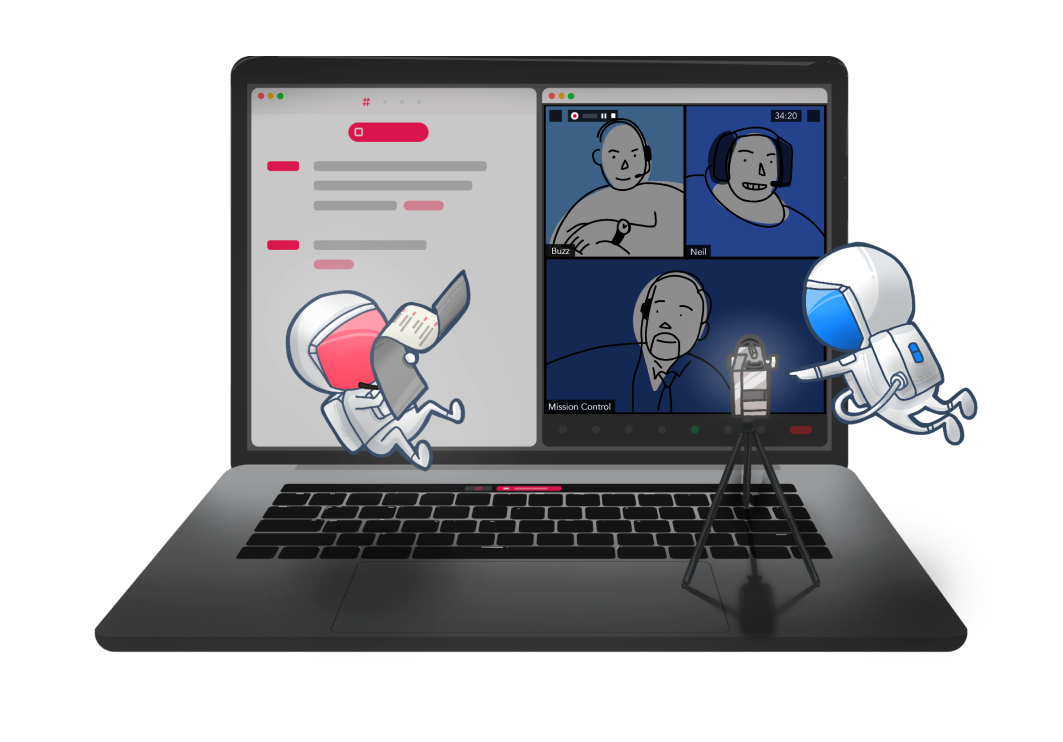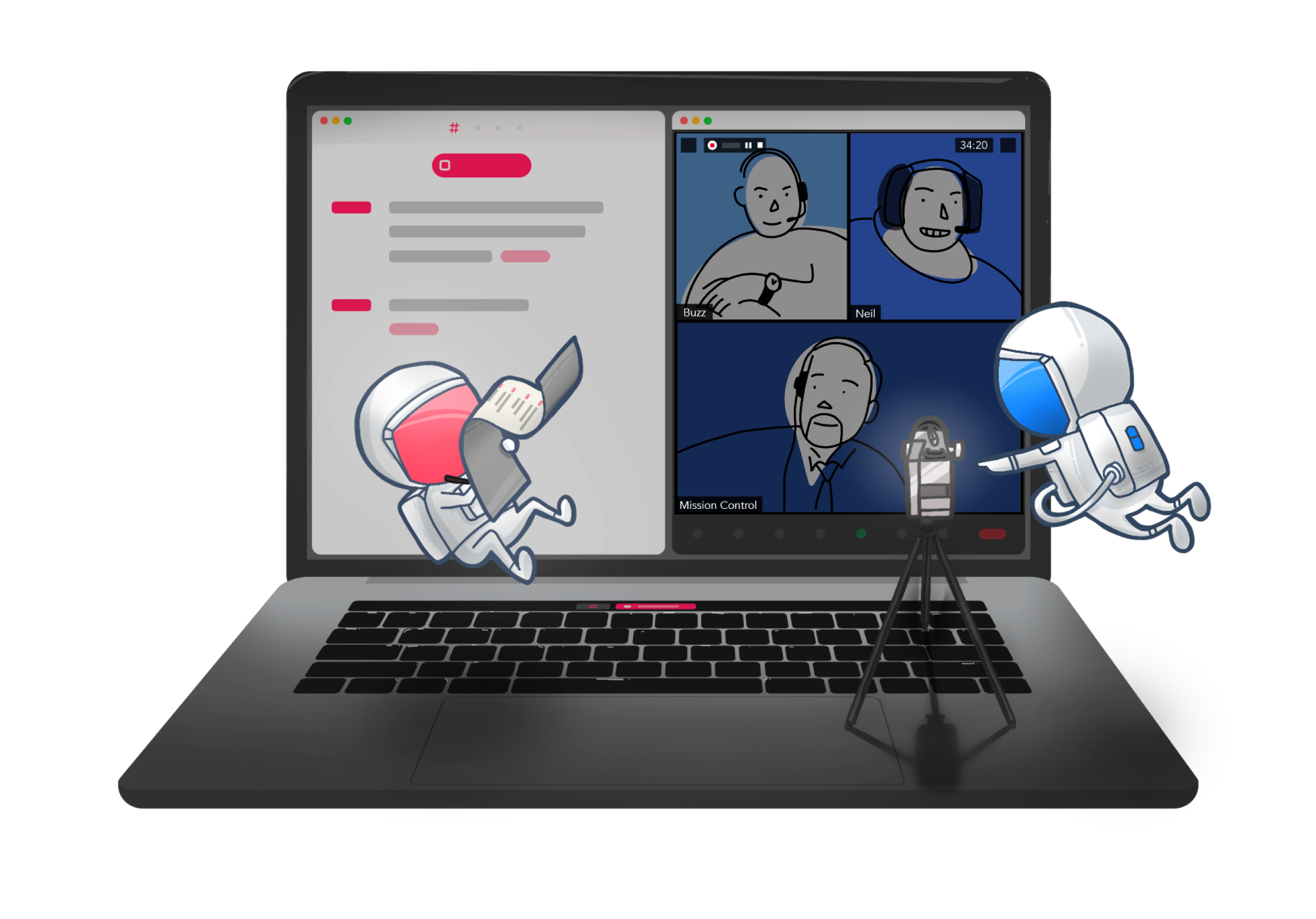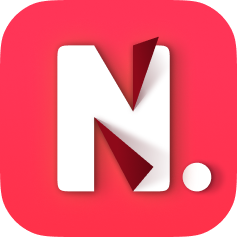 Share your notes

with your team no matter where you are

Keep everyone on the same page at all times.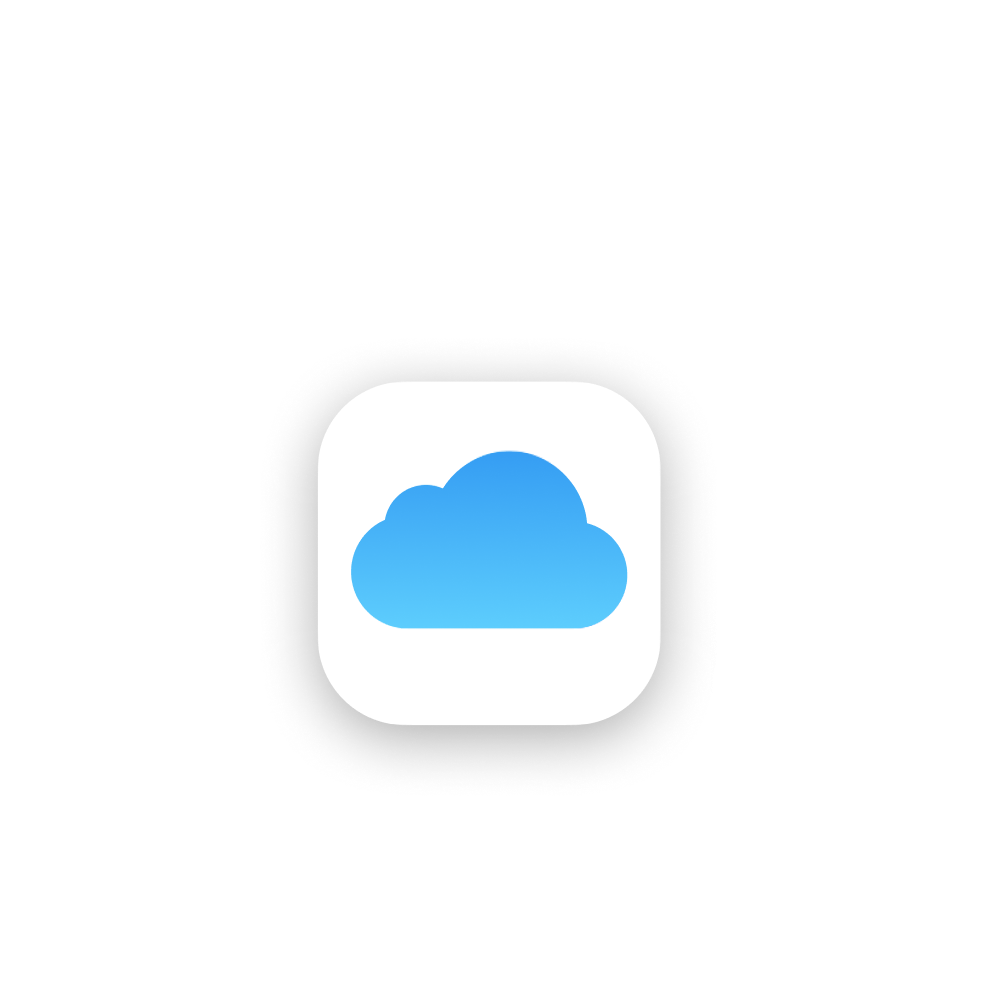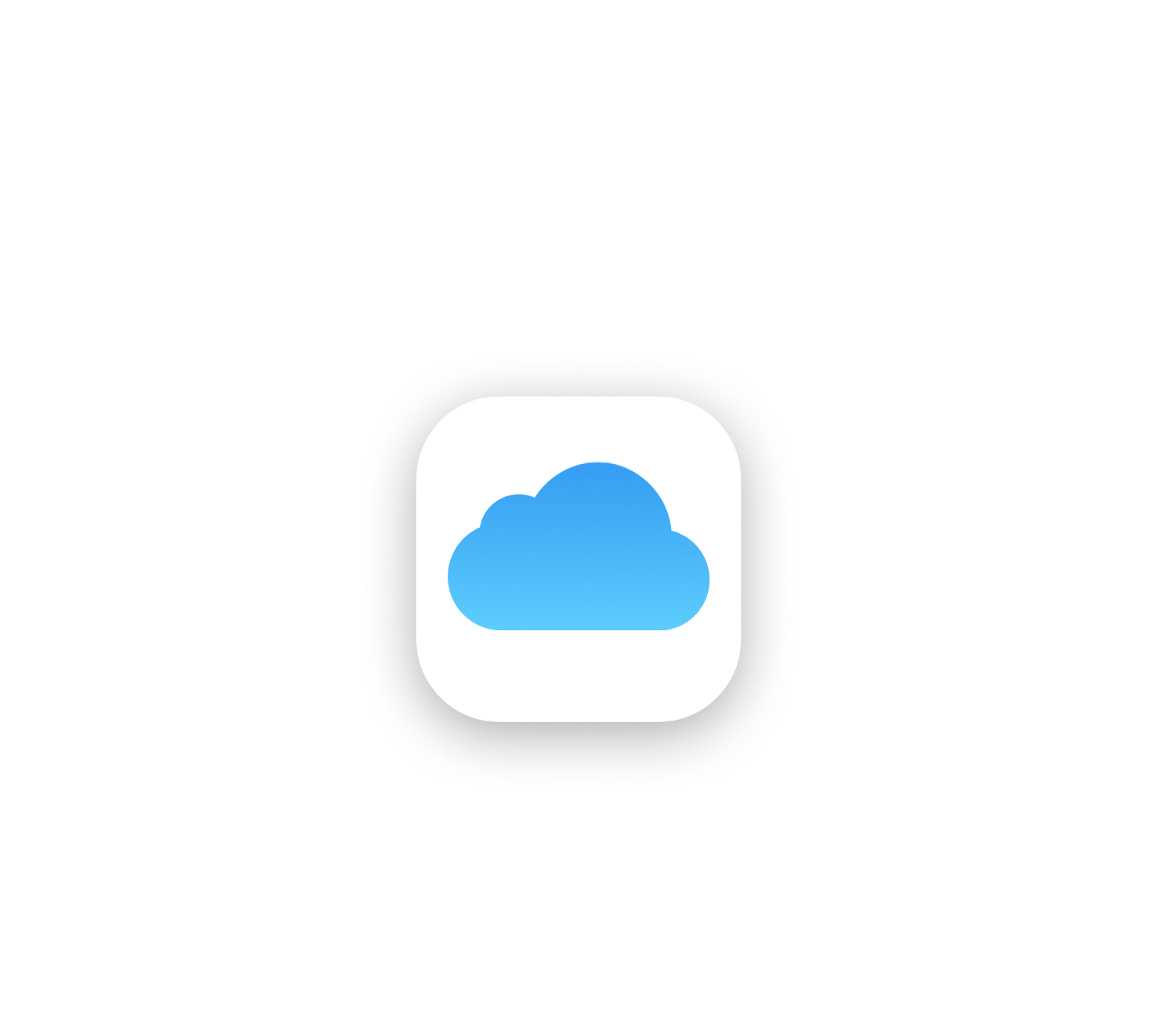 General Questions
As of now, this offer is only available to iOS 14 users.

Our New Year offer is valid until midnight 31st January 2021.

Firstly, tap on the "Redeem now" button which will generate a unique link, all you need to do then is tap on the link and one of the following screens will appear:

If you already have Noted installed on your iPhone, the app will open up for you to redeem the offer in-app.

Otherwise you will be taken to Noted's page on the App Store where you can download the app then redeem the offer.

Unfortunately not. The New Year offer applies only to upfront purchases of our yearly subscription.

Don't worry, Noted+ subscribers, you can still take advantage of this offer. Your half-price subscription will be added to your account, which will renew automatically at the end of your current billing cycle.
THE BEST!
I have ADHD and this is a game changer formy brain! To capture audio along with my notes is life changing!
... I never miss anything now when I use this app to capture meetings, presentations, you name it!
Great app and amazing
customer service!
Been pleased to see this app improve and particularly excited by dictation feature just added. Ran into an odd issue but support was astonishingly fast. Love that I can synchronize across phone, ipad, and mac. Highly recommend giving this a try!!