Using the Highlighting tool
Highlighting is a must in your notes, make them more beautiful with our easy-to-use highlighter tool.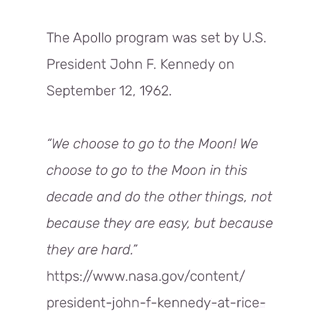 Tap the highlighter pen icon on the toolbar and choose no color
Hold or drag over the text you wish to de-highlight.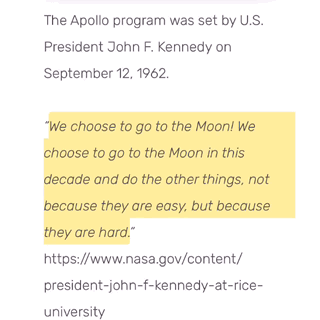 Tip: Whole words are automatically highlighted – you can hold over a single word instead of dragging.