Student life is pretty hectic so we want to share some top tips for minimising stress and maximising success during exam time.
1. Eat Well
It may seem obvious, but what we eat can really affect how we feel, our memory, and our ability to concentrate. Try to eat at least three meals a day whilst having little snacks in between & staying hydrated. Eating fresh fruit and sushi is always a winner as fish is rich in Omega-3 and is considered a great "brain food."
2. Don't Over-Do It
Whether it's a mammoth sesh in the library or pulling an all-nighter, we have all overdone it at some point and the result is never good. Find a system that works for you, use post-its, visual aids and quizzes with pals.
Enlist the help of great apps to make life easier, Noted can break down information to bite-sized chunks making it more digestible, whilst Quizlet allows you to produce your own flashcards.
3. Take Quality Notes
An exam is like going into battle; the most important thing is to prepare with the right tools or in this case the right revision material.
Amongst many other stupendous features, Noted lets you to record full lectures with ease, giving you the freedom to engage and ask questions. Being truly present will increase your understanding and make revision easier.
The ability to share notes, images, audio files & attachments, in a variety of different ways is another really nifty feature, especially when you need more revision material.
Our blog post on Ways to Share Study or Research Notes explains all you need to know and how to make the most out of it in your studies.
But in a nutshell, share & receive notes from classmates via the iCloud, PDF, Audio Files, and more. Any notes shared will still include any precious #TimeTags added; if you didn't know, TimeTags are a miraculous way of organising information & making it easier to sift through; you can learn more about them here.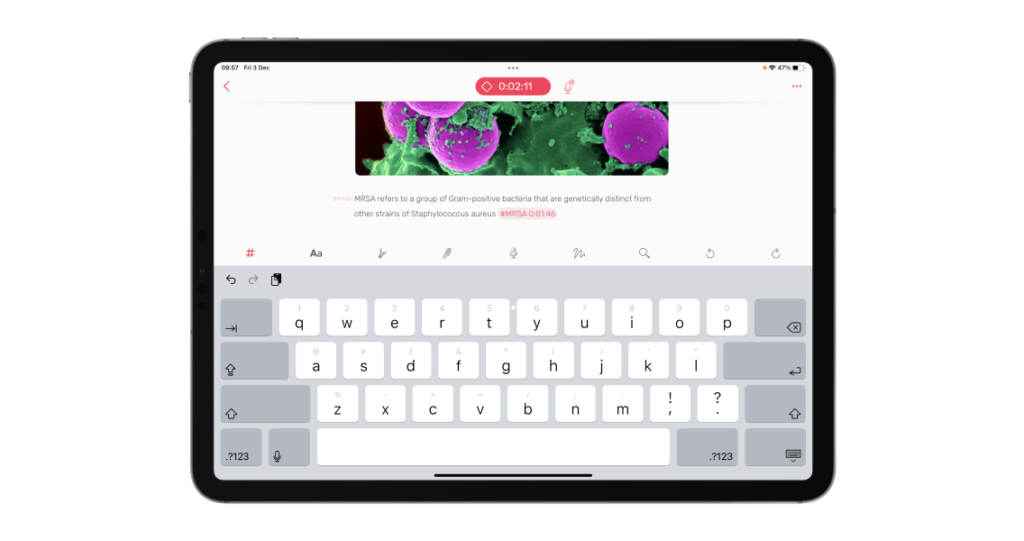 4. Attend Revision Classes
Revision sessions are great because they go over material that is most likely to appear in your exam.
They are also a great place to pick up a study buddy who wants to ace their results too. Revising in a group can be more fun and allow you to adopt new ideas. 
5. Make Time For Breaks
Getting some fresh air or doing some light exercise can help us refresh. A clear mind makes room for more information, so revision is more effective.
Meet a friend for coffee, a slice of cake, book a yoga class or go on a bike ride.
The App Store has a great selection of wellness apps, such as Deliciously Ella, Headspace and Calm. They each provide creative meditation techniques, ways to unwind & mindfulness strategies.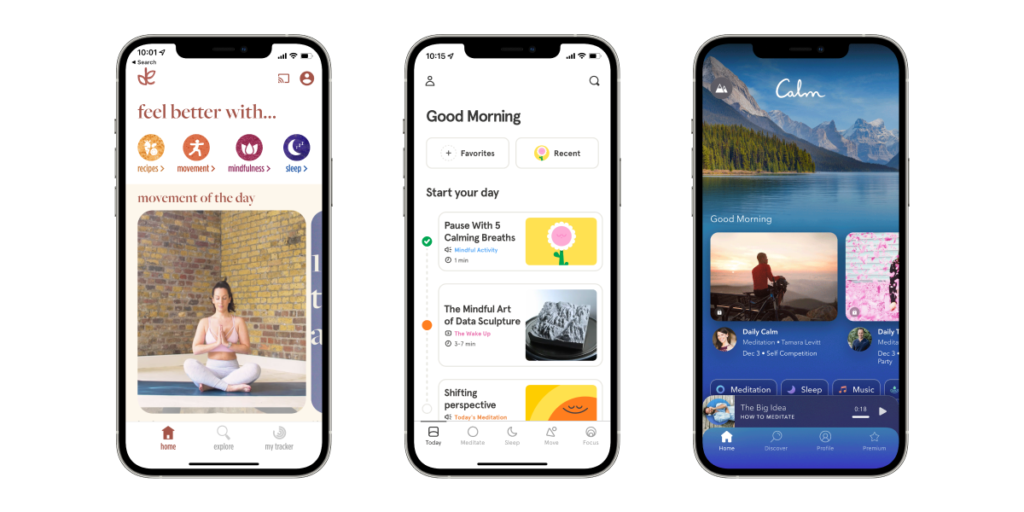 6. Get Some Decent Shut-Eye
Revision can be exhausting, and whilst it's always tempting to do more, the best thing for productivity is to rest.
Sleep gives our mind and body a chance to unwind and relieves us from the stresses of the day, it also prevents exhaustion and burn-out, so make rest and sleep a priority, especially during exam time.
If you struggle to sleep, apps like Muse, Sleepiest and Somryst provide helpful techniques to help you achieve a restful slumber.
We hope these tips help, and from all of us here at Noted good luck!