The last 18 months has hit hard, and although it's nice to imagine a future without Covid-19, right now it is a very real part of our lives.
Students have been heavily affected by the pandemic…in more areas than one.
According to Mind, 🧠 over one in three adults and one in three young people said their mental health has worsened during the pandemic, profoundly affecting their university experience, exam results and wellbeing.
These statistics are way too high for our liking, so let's run through some options to keep you well and help you on your way to becoming your best-student self. ✅
---
1. Reach Out
University is meant to be one of the most social and inclusive things you can do, but right now it is a little different; it's important to reach out and make connections, especially if you're feeling low or isolated.
Organisations like Student Space are a great resource for getting advice and seeking extra support.
Speak to friends and family frequently and remember that your professors and fellow students can offer support and commonality too. Just reach out…you are not alone.
---
2. Develop Good Remote-Study Techniques
Not having to roll out of bed and straight into a 9 am lecture may have its perks, but whether you choose to study at home or on campus, creating good study habits is going to help; if you want to discover some great revision tips…we have got you covered. 📓
As time in lectures has reduced, it's more important than ever to engage as much as possible. This can be hard when you're frantically scribbling lecture notes down whilst trying to grasp crucial concepts too; so record your notes. 📝
With one click, Noted can record full lectures, and filter-out long pauses, leaving you to fully engage and actively participate in your lesson.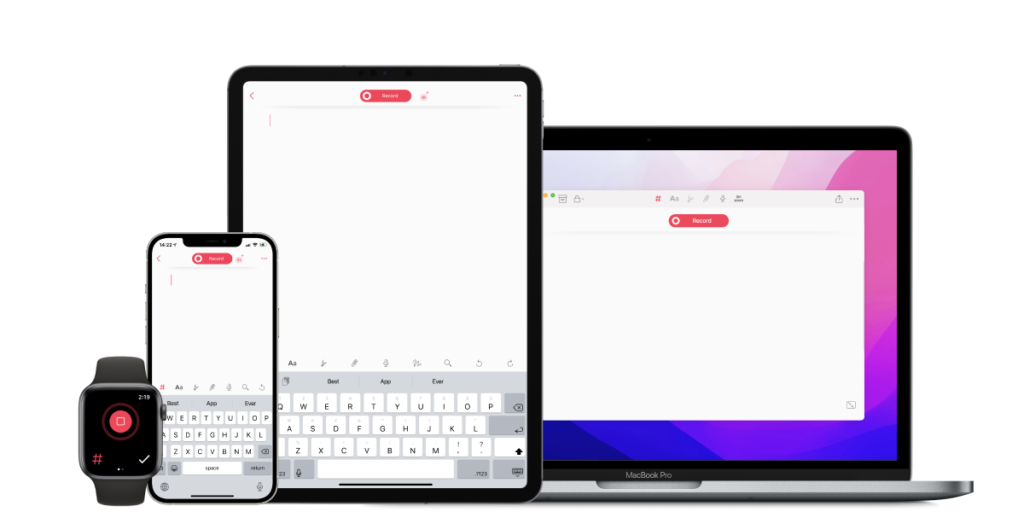 ---
3. Establish Routines
Routines are great for everybody, and studies show that students are 80% more likely to succeed when they have good routines in place. 💯
Right now the situation is far from normal, which is why it's a good idea to set some foundations and start adding structure to your life. This will help you become more productive and manage your time better, it will also help with any feelings of isolation too.
Schedule a daily coffee with a classmate or make time to go for a walk to the library every afternoon. Staying active is great for the body and mind, it will also keep creative juices flowing.
⌚ Don't forget, if you're out and about and happen to have your smartphone (who doesn't?) or Apple Watch on hand…Noted can record any lightbulb moments as they strike.
Record tasks, to-do lists, deadlines, meetings and social events too. Entries can be synced to your Apple calendar for you to get a handy reminder when important things are due.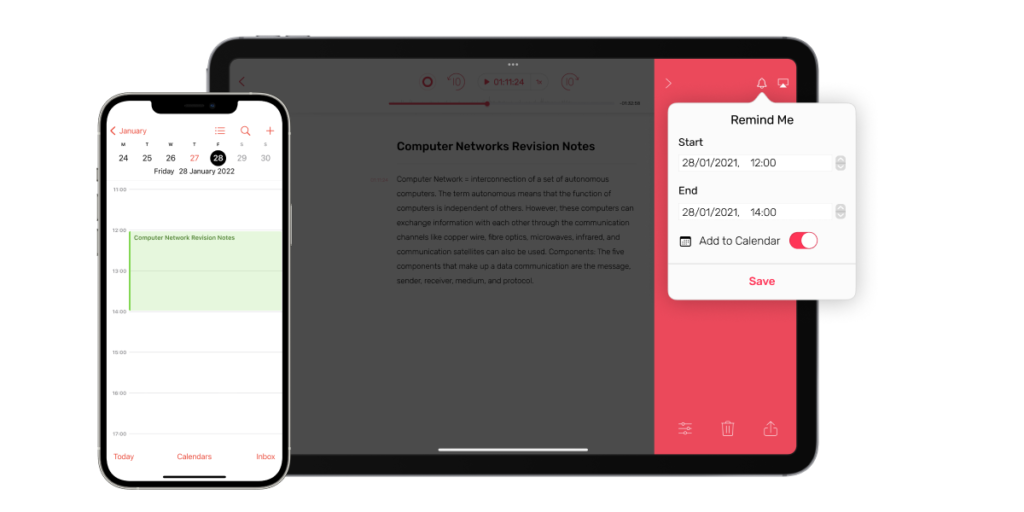 ---
4. Stay Safe & Follow The Rules
Rules can be a pain, but they are in the place for a reason, so make sure that whilst studying you are mindful and are following the correct guidelines. If you want to control the spread, look to carrying less back and forth into lectures.
Noted can scan and turn any text in your books into note-form; so you can carry the day's source materials in your back pocket, without having to carry heavy books around. 📚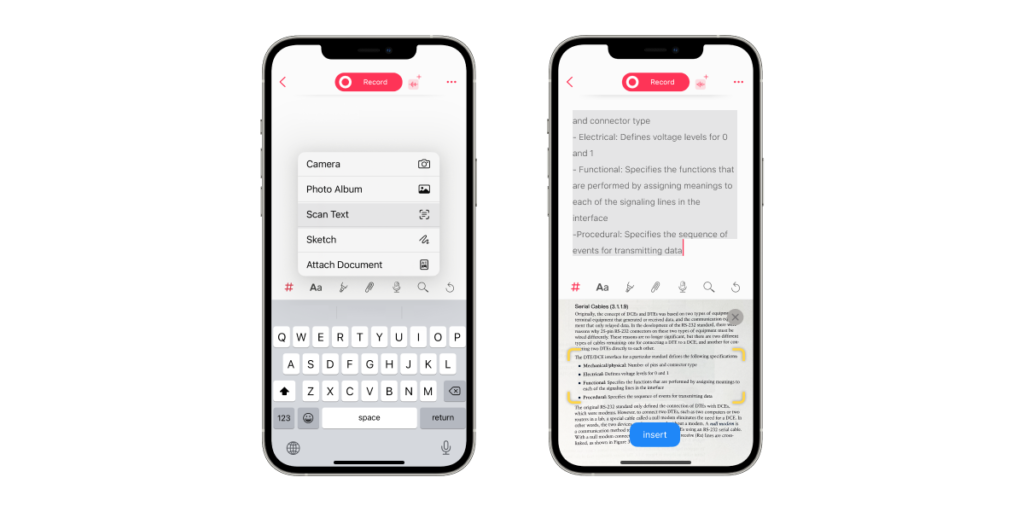 📖 It's also a great way to save on paper waste and money too, so win, win.
---
Start Living Your Best Student Life Today…
We hope you found this useful and it helps make uni life a little more manageable, if you're having trouble with budgeting and saving whilst studying, visit our Student Budgeting article, to get some super-savvy saving tips and app recommendations.
---
Before You Head Out…
Remember, Noted can do so much more to take your note-taking to the next level, discover more and check out our other posts.
For more content like this, sign up for our newsletter; or follow us on Twitter, Instagram, LinkedIn, and Facebook, where we share user tips and helpful resources weekly.